Brian Page is an entrepreneur, online educator, and passive income pioneer who is best known as the creator of the BNB Formula, the world's #1 bestselling Airbnb™ coaching program with over 25,000 students in 47 countries.
Imagine unlocking the potential for high returns in the short term rental market with minimal upfront investment and no prior experience in real estate.
Welcome to the world of Airbnb arbitrage, a lucrative strategy that has transformed the lives of many entrepreneurs.
In this blog post, we'll delve into the intricacies of Airbnb arbitrage, explore the best cities for Airbnb arbitrage in 2024, share tips for maximizing profits, and navigate the legal landscape, all while providing inspiring success stories and valuable tools and resources.
---
Get the Official "Free Book Reveals How To Start Your Own Airbnb™ Business Without Owning Any Property" by Brian Page by Clicking Here!
---
Key Takeaways
Airbnb arbitrage is a strategy to generate profit from rental properties.

Consider factors such as tourism demand, regulations and competition when selecting cities for Airbnb arbitrage.

Successful entrepreneurs have achieved profits by managing risks and using tools to optimize their business' potential.
Understanding Airbnb Arbitrage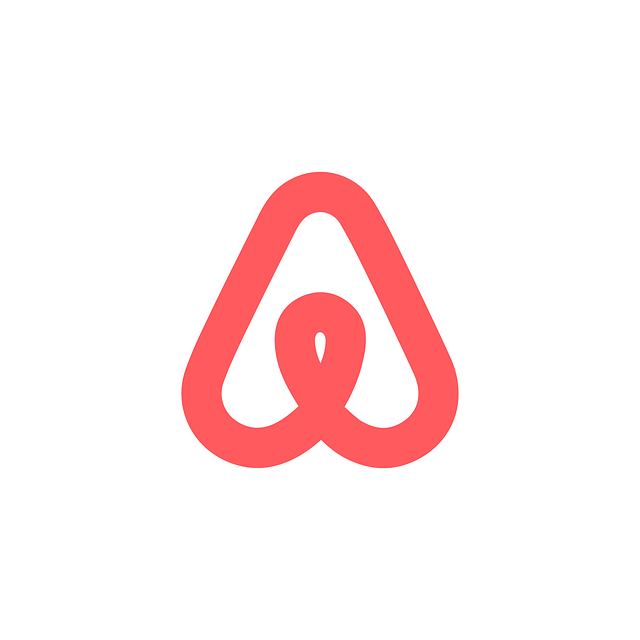 Airbnb arbitrage involves renting properties long-term, then re-renting them short-term on platforms like Airbnb to generate profit.
This strategy offers numerous benefits, including the potential for high returns, low investment, and the ability to begin without prior experience in real estate investing.
Revenue is generated by collecting the difference between the Airbnb income from guests staying in vacation rentals and the rent paid to the original property owner, in addition to all rental operating expenses.
The average annual Airbnb rental arbitrage income for successful Airbnb owners in North America is $41,026.
Average Daily Rate (ADR) and Occupancy Rate (OR) are very important indicators in the Airbnb sector. They are used to measure the financial success of a rental property.
A high ADR implies that the property generates considerable income per night, while a high OR implies considerable demand and frequent bookings.
By combining these two metrics, one can calculate the average monthly revpar, which provides a comprehensive understanding of a property's performance.
How to Start an Airbnb Arbitrage Business
Begin your Airbnb arbitrage journey by following these steps:
Set a budget.

Choose a market.

Familiarize yourself with short-term rental regulations in the most favorable cities for Airbnb.

Look for rental arbitrage opportunities by exploring classified sites like Craigslist.

Use web-based services such as Zillow or HotPads to search for homes available for rent.

Before investing in a property for Airbnb arbitrage, thoroughly study local regulations and average monthly revenue to avoid legal disputes due to lack of awareness.
Even without prior experience in hospitality or real estate, it is possible to initiate a successful Airbnb arbitrage business.
Aiming for an occupancy rate of 70-90% is necessary to achieve success in a rental arbitrage business. To maximize your property's potential and attract guests, you should:
Create an engaging listing with top-notch photos

Feature exclusive amenities

Present competitive pricing

Maintain active communication with guests
Factors to Consider in Choosing Cities for Airbnb Arbitrage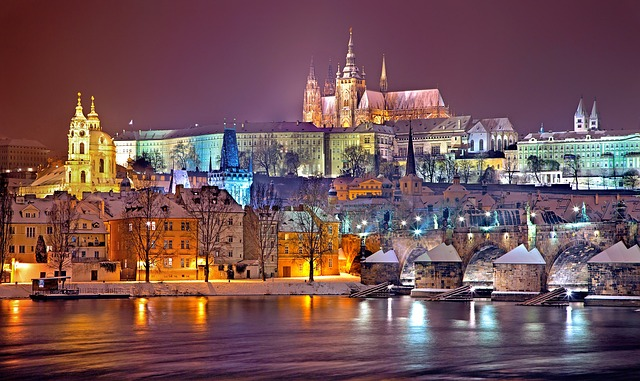 The choice of the city for your Airbnb arbitrage endeavor is a critical decision. Consider factors such as:
Tourism demand

Regulations

Average daily rates

Competition

Requirements of business travelers
The number of tourists in a city has an immediate impact on the demand for short-term rentals. This gives landlords the opportunity to capitalize on this influx of visitors.
To obtain data on the average daily rate of a city for Airbnb rental arbitrage potential here, platforms like AirDNA can provide valuable insights. Assessing competition from other short-term rentals is also beneficial to optimize profits and attract potential renters.
Top Cities for Airbnb Arbitrage in 2024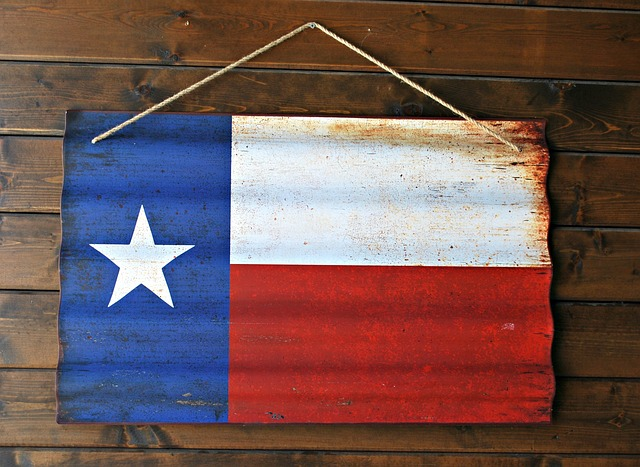 Based on factors such as tourism, hotel performance, regulations, and profitability, we have compiled a list of the best cities for Airbnb arbitrage in the USA for 2024.
Keep reading to discover why Austin, Texas, and Charleston, South Carolina, among others, are considered the best cities to invest in an investment property for Airbnb arbitrage.
1. Austin, Texas
Austin, Texas, is a promising market for Airbnb arbitrage due to its rapid growth, strong tourism industry, and favorable regulations in the housing market.
With a population of over three million residents, Austin offers numerous attractions for tourists, such as the South by Southwest music, media, and film festival, Texas Longhorns football games, and paddleboarding down the Colorado River.
The average daily rate for Airbnb rentals in Austin, Texas, is $281, and the city's relatively lax regulations make it easier for property owners to rent out their property with few limitations.
2. Charleston, South Carolina
Charleston, South Carolina, is a popular tourist destination with high demand for short-term rentals, making it an ideal city for Airbnb arbitrage and vacation rental investments.
Downtown Charleston, South of Broad, and Harleston Village are some of the most suitable neighborhoods for Airbnb arbitrage in the city.
The average daily rate for Airbnb rentals in Charleston is $301 per night, and the median occupancy rate for short-term rentals in the city is 75% according to recent surveys.
The city's relatively lax regulations allow property owners to rent out their property with minimal limitations.
Tips for Maximizing Profits in Airbnb Arbitrage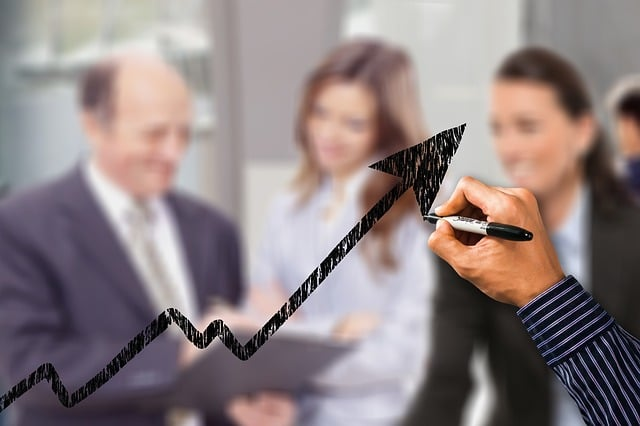 Optimizing performance is key to maximizing the potential of your Airbnb arbitrage business. One way to achieve this is by:
Maintaining a balance between high ADR and high OR

Setting competitive pricing that reflects the demand for short-term rentals in an area

Offering additional services or amenities that make the property stand out
Efficient property management is another crucial aspect of maximizing profits. Some strategies for successfully managing an Airbnb arbitrage business include:
Creating achievable financial goals

Promptly responding to guests

Upholding a high level of cleanliness in the property

Staying informed of local regulations and laws
If managing multiple properties becomes overwhelming, consider employing a property management company to oversee your Airbnb arbitrage business.
Marketing your listings effectively is also vital for maximizing profits. Here are some strategies to consider:
Create an engaging listing with high-resolution photos and comprehensive descriptions.

Emphasize unique features and amenities to make your listing stand out.

Maintain active communication with guests, responding quickly to inquiries and providing transparent communication throughout the booking process.

Prioritize exceptional customer service by being attentive to guest needs and ensuring a positive experience.
By implementing these strategies, you can increase the visibility and appeal of your listings, leading to higher profits.
Legal Considerations for Airbnb Arbitrage

Understanding the legalities is a significant part of Airbnb arbitrage. In this business, you should pay attention to local regulations, rental agreements, and potential legal risks.
Research local laws before posting a short-term rental. Additionally, obtain written permission from the landlord.
Ensure that your rental agreement includes all the relevant information in accordance with local laws and regulations, such as:
The rights and responsibilities of both the landlord and the tenant

The monthly rental rate

A clause which allows for the subletting of the property on a short-term basis.
Challenges and Risks in the Short Term Rental Market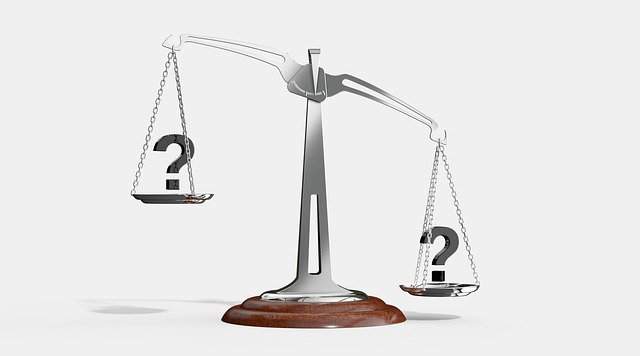 Like any business venture, Airbnb arbitrage brings its unique set of challenges and risks. Potential challenges could include:
Legal and regulatory issues

Property management

Market volatility

Competition

Property damage and liability

Financial risks

Reputation management
Unexpected expenses, property damage, and legal disputes are some of the risks that can arise when renting out your property. Additionally, fluctuation in demand and in rental prices, including monthly rent, is something else to consider.
Being well-prepared and informed is fundamental to mitigating these challenges and risks. Here are some steps you can take:
Research local regulations

Assess competition

Devise ways to differentiate yourself from rivals

Maintain a clean and well-maintained property

Address any issues promptly to ensure a pleasant and satisfactory stay for guests.
Success Stories: Short Term Rentals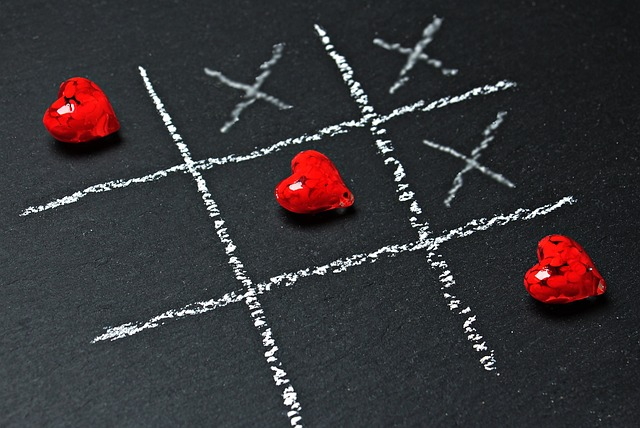 The world of Airbnb arbitrage is filled with inspiring success stories of entrepreneurs who have built profitable businesses by seizing Airbnb arbitrage opportunities.
For instance, one entrepreneur generated over $100,000 in profits in a single year by investing in an Airbnb rental arbitrage business in Austin, Texas. Another entrepreneur attained over $50,000 in profits in just six months by investing in Airbnb calculate rental arbitrage, in music city of Charleston, South Carolina.
These success stories demonstrate that with thorough preparation, research, and determination, it is possible to achieve substantial profits in the profitable market of the Airbnb arbitrage business. Entrepreneurs have overcome challenges such as:
Identifying suitable properties

Addressing legal matters

Managing the risks associated with the venture

Navigating a competitive market

Devising ways to differentiate themselves from their rivals
If you're looking to join the ranks of these successful entrepreneurs, remember to take into account factors such as location, legal requirements, and potential gains when selecting cities for Airbnb arbitrage.
Employ the correct tools and resources to maximize returns and extend your vacation rental Airbnb arbitrage portfolio.
Tools and Resources for Airbnb Rental Arbitrage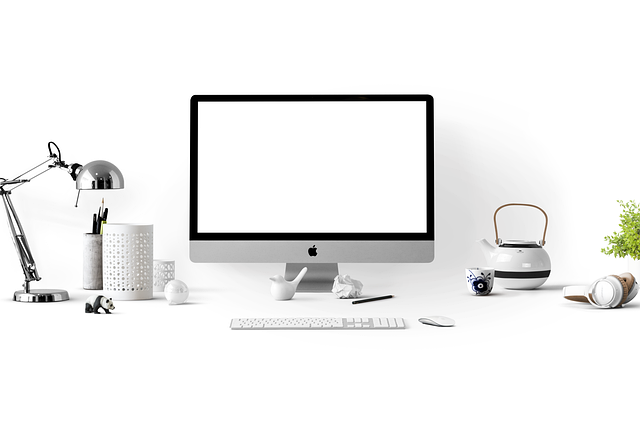 Utilizing the right tools and resources can significantly improve the efficiency and profitability of your Airbnb business.
Some platforms that offer valuable insights and services to help manage your listings, market research, and property management include:
AirDNA

Mashvisor

Beyond Pricing

Guesty

Smartbnb
These tools and resources can assist you in managing your airbnb business more effectively, reducing time investment, and optimizing profits.
By leveraging these platforms, you can gain a competitive edge in the short-term vacation rental market and stay ahead of the curve.
Expanding Your Airbnb Arbitrage Portfolio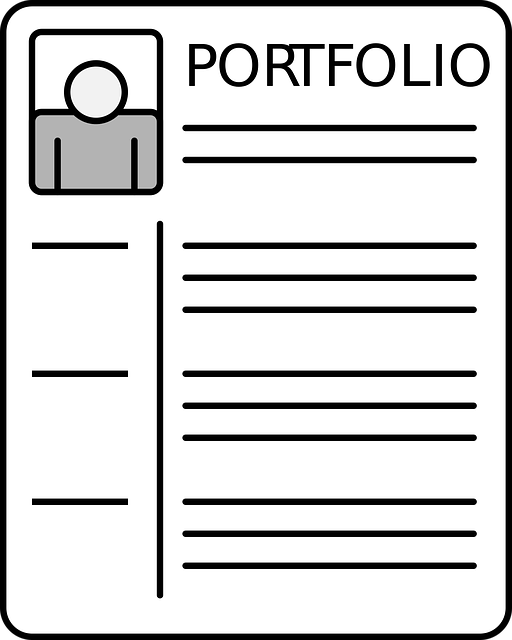 With the growth of your Airbnb arbitrage business, expanding and diversifying your portfolio becomes imperative.
Acquiring additional properties and entering new markets can help reduce risk and potentially increase profits.
Diversifying locations can also provide access to various markets and more customers, further enhancing your business's potential for success.
When considering expansion, research new markets and identify areas with high demand for short-term rentals, favorable regulations, and strong tourism industries.
Continuously evaluate and adjust your strategies as needed to ensure the continued growth and success of your Airbnb arbitrage portfolio.
How to Stand Out in a Competitive Airbnb Market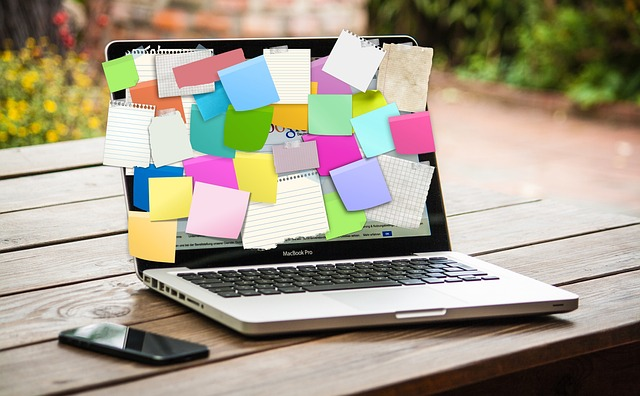 In a competitive Airbnb market, setting your listings apart and standing out from the crowd is vital.
One way to achieve this is by offering unique amenities or personalized touches that make guests feel appreciated, such as providing toiletries, snacks, or local recommendations.
Additionally, prioritize cleanliness and upkeep of your property to ensure a positive guest experience.
Another way to stand out is by employing effective marketing strategies. Here are some tips:
Encourage promotion of your listing on social media platforms

Implement online marketing strategies to reach a larger audience

Cultivate positive reviews by urging guests to leave feedback following their stay

Provide exceptional customer service to foster trust and attract additional bookings
By implementing these strategies and continuously evaluating your listings' performance, you can effectively differentiate yourself in a competitive Airbnb market and maximize your business's potential for success.
Summary
In conclusion, Airbnb arbitrage offers a lucrative opportunity for entrepreneurs to generate substantial profits with minimal upfront investment. By understanding the concept, selecting the right cities, maximizing profits, navigating legal considerations, overcoming challenges, and leveraging tools and resources, you too can build a successful Airbnb arbitrage business. With determination, research, and the right strategies in place, the world of Airbnb arbitrage is yours to conquer.
What Are the Essential Tools Needed for Airbnb Arbitrage?
When it comes to Airbnb arbitrage, having the best tools for airbnb arbitrage is crucial. These tools help streamline and automate tasks, making the process more efficient. From pricing and calendar management to guest communication and reviews tracking, these tools provide valuable assistance to maximize profits and create a seamless experience for hosts.
Frequently Asked Questions
Where is the best place for Airbnb arbitrage?
For Airbnb arbitrage, the most profitable cities are New Orleans, Nashville, Jacksonville, San Diego, Tampa, Miami, Las Vegas, and Austin.
What city is the most profitable for Airbnb?
Nashville in Indiana is the most profitable city for Airbnb, offering a monthly short-term rental income of approximately $5,000 and daily rates averaging $260.
Is Airbnb arbitrage still profitable?
Airbnb arbitrage can be a very lucrative business if done correctly, with potential to generate thousands of dollars in monthly profit. With the average Airbnb listing renting for around $150 per night, it's easy to see why people are drawn to this side hustle.
What is Airbnb arbitrage?
Airbnb arbitrage is the practice of renting properties long-term and then re-renting them short-term on Airbnb to generate profit.
How do I start an Airbnb arbitrage business?
To start an Airbnb arbitrage business, determine your budget, select a market, review short-term rental regulations, and research potential properties.