Brian Page is an entrepreneur, online educator, and passive income pioneer who is best known as the creator of the BNB Formula, the world's #1 bestselling Airbnb™ coaching program with over 25,000 students in 47 countries.
Have you ever dreamed of achieving financial independence while doing something you love? What if we told you that through Airbnb, you could not only create a successful business but also enjoy the freedom and flexibility that comes with it? In this blog post, we will guide you on a journey on how to become financially independent on Airbnb, an online platform that has revolutionized the vacation rental industry.
You will learn how to build a thriving business with Airbnb, overcome common challenges, expand your empire, and even explore alternative ways to make money without owning property. So, are you ready to embark on this life-changing adventure? Ready to learn how to become financially independent on airbnb? Let's dive in!
---
Get the Official "Free Book Reveals How To Start Your Own Airbnb™ Business Without Owning Any Property" by Brian Page by Clicking Here!
---
Key Takeaways
Airbnb provides a path to financial independence, allowing you to generate passive income and gain control of your future.

Optimize your listing with the perfect price, photos & descriptions to attract guests and become successful.

Learn from successful Airbnb hosts for knowledge on how maximize success & achieve financial freedom.
The Airbnb Path to Financial Independence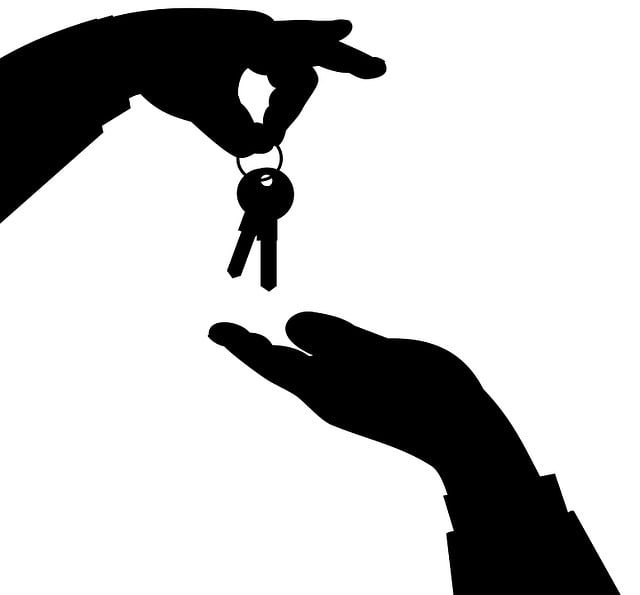 Airbnb has opened up an exciting world of possibilities for property owners and real estate investors who aspire to achieve financial independence. Through this innovative vacation rental business, real estate investor hosts can generate passive income, enjoy flexibility in managing their Airbnb rentals, and have full control over their properties.
But what's the secret to transforming your Airbnb business into a reliable income source, enabling you to break away from the confines of a regular full-time job? The answer lies in gleaning knowledge from successful Airbnb hosts who've already attained financial freedom. Coupled with a diligent adherence to the steps of building a prosperous business, your Airbnb can evolve beyond just a side hustle.
The sections that follow will serve as your roadmap to success, leading you through:
The intricacies of the property selection and analysis process

Optimization of your listings

Efficient management of operations

And much more.
The Importance of Passive Income
Passive income serves as the golden key to financial independence within the Airbnb landscape. This form of income, generated without the necessity for active participation, paves the way for substantial financial growth. By earning passive income from your Airbnb properties, you can gain financial freedom and focus on other aspects of life, such as exploring new business ideas or spending more time with your family.
Imagine the possibilities that financial independence could bring: traveling the world, starting new ventures, or simply enjoying a life free from the stress of a full-time job. Achieving financial independence through passive income from Airbnb can open up these opportunities and more, allowing you to design the life you've always dreamed of.
Flexibility and Control
Becoming an Airbnb host bestows upon you the significant benefits of flexibility and convenience. By managing your Airbnb property effectively and tweaking your business strategies as required, you hold the reins to your financial future. Moreover, by automating your business processes and utilizing helpful tools like vacation rental software iGMS, you can save time and effort, freeing up your schedule to focus on other activities or simply enjoy life without the stress of work.
Take control of your destiny by embracing the flexibility that Airbnb offers. Not only can you generate passive income, but you also have the opportunity to actively engage with guests, market your property, and create a memorable experience for travelers from all over the world. With the right mindset and determination, you can achieve financial independence and secure your future through Airbnb.
Steps to Building a Successful Airbnb Business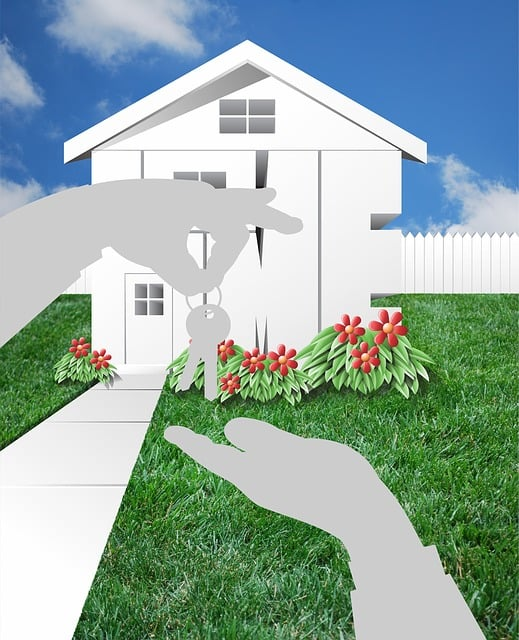 Having delved into the potential of Airbnb as a conduit to financial independence, let's now transition into the tangible steps that can be taken to build a prosperous vacation rental business. By following these steps, you'll be well on your way to creating a thriving Airbnb operation that generates consistent income and allows you to achieve your financial goals.
From choosing and analyzing properties to optimizing your listing and making management and operations more efficient, we'll navigate you through the entire process, equipping you with the necessary tools and knowledge for success.
So, let's get started on your journey to becoming a successful Airbnb host!
Property Selection and Analysis
The foundation of a successful Airbnb business lies in choosing the right property. To do this, you must conduct thorough market research, considering factors such as location, competition, and property size. By selecting a high-quality property in a lucrative location, you'll maximize your chances of attracting guests and generating steady income.
But how do you find the perfect property? With the help of resources like The Airbnb Course and our free video series, you can learn the ins and outs of property selection and analysis, ensuring that you make a smart investment. Remember, you don't need to own dozens of properties to achieve financial freedom; in fact, our author achieved this goal with just three properties.
Optimizing Your Listing
Having chosen the perfect property, it's time to craft an appealing listing that will captivate guests and ensure a steady stream of bookings for your Airbnb property. This process involves setting the right price, capturing high-quality photos, and writing engaging descriptions that showcase the unique features of your property.
Remember, your listing forms the initial impression on potential guests, so it's imperative to make it impactful. By optimizing your listing, you'll not only attract more guests but also increase your chances of becoming a successful Airbnb host, generating a steady income, and achieving financial independence.
Streamlining Management and Operations
Efficiently managing your Airbnb business is essential to success. By streamlining operations and automating processes, you can save time and effort, allowing you to focus on other aspects of your life or explore new business ideas. Utilizing tools like:
Vacation rental software

Services for cleaning and maintenance

Channel managers for syncing calendars and listings

Pricing tools for optimizing rates
Implementing efficient systems can greatly reduce your workload and ensure a successful business with smooth-running operations.
From managing bookings and communication to providing outstanding customer service, mastering these aspects of business management will help you create a successful Airbnb operation that generates consistent income and allows you to achieve financial independence.
Expanding Your Airbnb Empire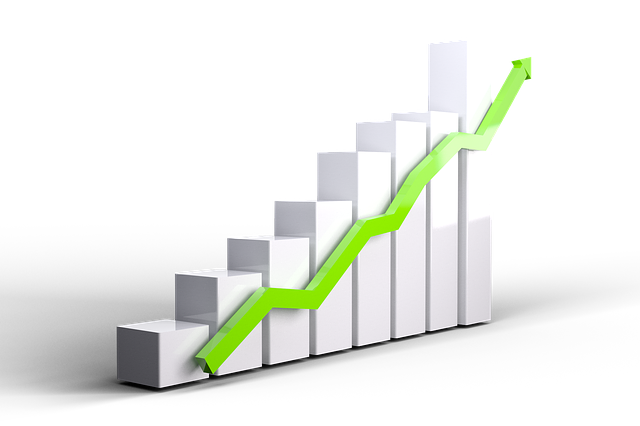 Once you've built a solid foundation for your Airbnb business, it's time to think about expansion. By scaling up with multiple properties and diversifying your offerings, you can increase your income and secure your financial future.
The forthcoming sections will delve into strategies for expanding your Airbnb empire, encompassing the addition of more properties to your portfolio and offering unique experiences to appeal to a broader spectrum of guests. With determination and a clear plan, you can take your Airbnb business to new heights and achieve financial independence.
Scaling Up with Multiple Properties
Increasing your income by adding more properties to your portfolio is a key strategy for expanding your Airbnb empire. By replicating your successful tactics and applying them to new properties, you'll be well on your way to achieving financial independence.
But scaling up isn't just about buying more properties; it's also about managing them effectively and ensuring a consistent level of quality across all your listings. By staying organized and leveraging automation tools, you can streamline the process of managing multiple properties and focus on growing your business.
Diversifying Your Offerings
Another exciting way to expand your Airbnb empire is by diversifying your offerings. By providing additional services or unique experiences, you can attract more guests and boost your earnings.
From guided tours and cooking classes to workshops and personalized activities, the possibilities are endless. By tapping into your unique skills and interests, you can create memorable experiences for your guests and set your Airbnb business apart from the competition.
Overcoming Common Challenges in the Airbnb Business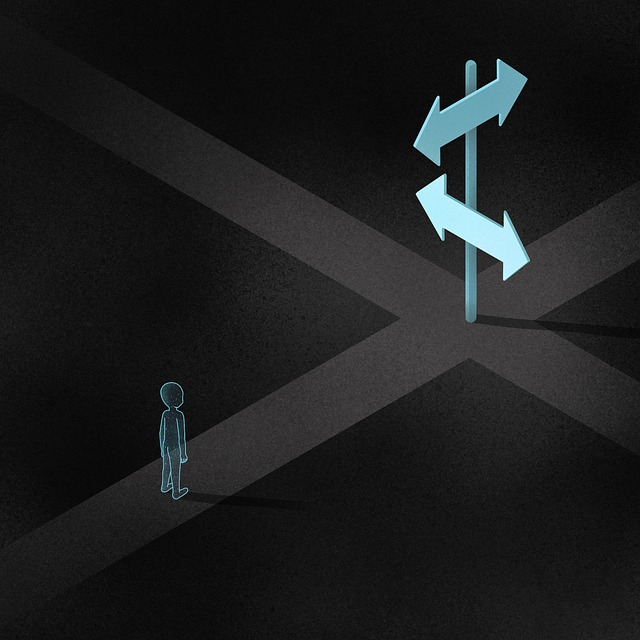 As with any business, running a successful Airbnb operation comes with its share of challenges. However, by addressing legal, regulatory, safety, and security issues head-on, you can ensure a smooth and successful operation that generates consistent income and allows you to achieve financial independence.
The forthcoming sections will arm you with practical advice and strategies to overcome these common challenges, aiding you in establishing a resilient Airbnb business that endures over time.
Navigating Legal and Regulatory Issues
One of the most important aspects of running a successful Airbnb business is staying compliant with local regulations and laws. This involves researching local regulations, obtaining necessary permits, and complying with tax requirements to avoid legal problems.
By staying informed and proactive in addressing these issues, you can ensure a smooth and successful operation that not only generates income but also protects you and your guests from potential legal issues.
Ensuring Safety and Security
The safety and security of your guests and property should always be a top priority. By following Airbnb guidelines, securing personal belongings, and screening potential guests, you can create a safe and enjoyable experience for both you and your guests.
Taking proactive steps to address safety and security concerns not only protects your guests but also helps to maintain your property's reputation and ensures a successful Airbnb operation.
Learning from Successful Airbnb Hosts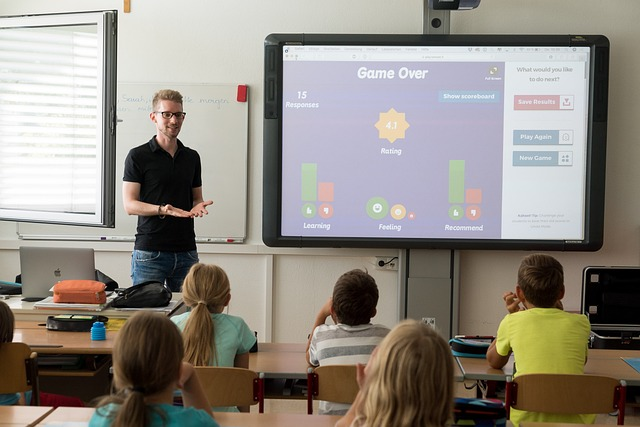 There's no better way to learn than from those who have already achieved success in their own Airbnb businesses. By gaining insights and tips from successful Airbnb hosts who have achieved financial independence, you can apply their strategies to your own business and unlock your full potential as a host.
The upcoming sections will delve into case studies of triumphant hosts and disseminate practical tips and advice gleaned from seasoned professionals. By learning from their successes, you can take your Airbnb business to new heights and achieve financial independence.
Case Studies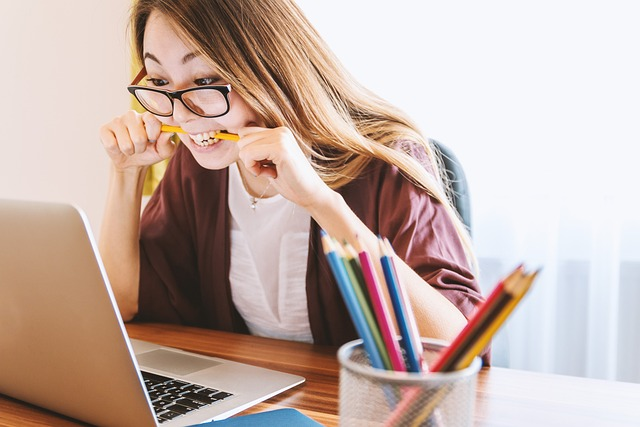 Learning from the experiences of successful Airbnb hosts can provide you with invaluable insights into their strategies, techniques, and best practices to improve your own hosting skills. By studying how these hosts:
Create appealing listings

Provide exceptional guest experiences

Manage bookings and communication

Set competitive pricing

Maintain high ratings and reviews
You can unlock your full potential as a host.
So, take inspiration from these case studies and apply the lessons learned to your own Airbnb business. Remember, achieving financial independence through Airbnb is possible, and these successful hosts are living proof.
Tips from the Pros
Applying practical advice and strategies from experienced hosts can greatly improve your own Airbnb business. From setting goals and enhancing your listing to streamlining management and operations, these tips from the pros can help you achieve financial independence on Airbnb.
Embrace the wisdom of successful hosts and implement their proven strategies in your own business. By learning from the best, you can stay ahead of the competition, grow your Airbnb empire, and achieve the financial independence you've always dreamed of.
Alternative Ways to Earn Money with Airbnb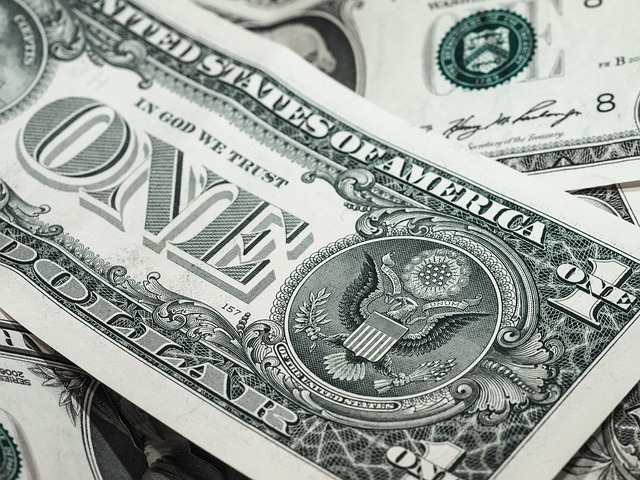 If you're looking for other ways to make money on Airbnb without owning property, there are still plenty of opportunities available. From co-hosting and property management to participating in Airbnb Experiences, you can explore a variety of creative ways to earn extra cash and achieve financial independence.
The subsequent sections will delve into these alternative avenues for income generation and offer guidance on how to initiate your journey. Whether you're looking to supplement your income or launch a new business venture, these opportunities can help you achieve your financial goals.
Co-hosting and Property Management
Earning income by assisting other hosts with their Airbnb operations or managing properties for others can be a lucrative opportunity. By offering your skills in business management, marketing, and customer service, you can help other property owners succeed in the vacation rental market.
Co-hosting and property management allow you to generate income without the responsibility of owning property, making it an ideal option for those looking to dip their toes into the world of Airbnb without the initial investment.
Participating in Airbnb Experiences
Hosting Airbnb Experiences is another fantastic way of making money without owning property. By sharing your unique skills and interests with travelers, you can offer activities like guided tours, cooking classes, or workshops, and earn income from your passion.
Airbnb Experiences provide a great opportunity to:
Connect with fascinating people from all over the world

Showcase your talents

Have a fun, rewarding, and flexible way to earn money

Achieve financial independence

Do what you love
Summary
In this blog post, we've explored the exciting world of Airbnb and the potential it holds for achieving financial independence. From building a successful business to expanding your empire and overcoming common challenges, we've provided you with the knowledge and tools needed to unlock the full potential of this innovative platform.
As you embark on your own journey towards financial independence with Airbnb, remember that the key to success lies in determination, creativity, and learning from the experiences of others. By following the steps outlined in this post and embracing the opportunities that Airbnb offers, you can create a life of freedom, flexibility, and financial security. The sky's the limit!
What Strategies Can I Use to Achieve Financial Independence on Airbnb in 2024?
Achieving financial independence on Airbnb in 2024 requires a strategic approach. Utilizing the concept of airbnb arbitrage success 2024, consider renting properties long-term and subleasing them on Airbnb for higher profits. Implementing efficient pricing and marketing techniques, coupled with outstanding guest experiences, can drive maximum occupancy rates and provide a steady income stream. Additionally, exploring partnerships with property owners or investing in real estate specifically for Airbnb can create new opportunities for success.
Frequently Asked Questions
How to become financially independent on Airbnb?
Become financially independent with Airbnb by following the steps outlined in How to Become Financially Independent on Airbnb a book by Brian Page: With this manual, you have all the information, advice, and tactics you need to make money with Airbnb!
Can Airbnb make you financially free?
Airbnb offers a great opportunity to become financially independent, allowing you to control properties, list them on Airbnb, and automate nearly everything. With the right amount of work and dedication, you can build a steady source of income with minimal effort.
How do I start Airbnb without owning property?
You can start Airbnb without owning property by taking the 'Airbnb Rental Arbitrage Route', becoming a short-term rental property manager, co-hosting with an existing Airbnb host, joining a vacation rental franchise, becoming an Airbnb consultant, starting an Airbnb cleaning service, or hosting an Airbnb experience.
How do I run a successful Airbnb?
Start by running the numbers and pricing your Airbnb property competitively with hotels. Get familiar with local laws, approach short-term rentals as a hospitality business, furnish affordably, be honest in representing the property, acquire 5-star reviews, and keep it clean for guests. With these tips in mind, you'll be well on your way to running a successful Airbnb!
What are some key benefits of achieving financial independence through Airbnb?
Achieve financial independence through Airbnb and enjoy the benefits of passive income, flexibility, and control over your own financial destiny. You can make money while you sleep, set your own hours, and have complete control over your financial future.