Brian Page is an entrepreneur, online educator, and passive income pioneer who is best known as the creator of the BNB Formula, the world's #1 bestselling Airbnb™ coaching program with over 25,000 students in 47 countries.
Airbnb arbitrage has been gaining traction as a popular and profitable investment strategy, offering entrepreneurs the opportunity to benefit from the ever-growing short-term rental market. But what exactly does it entail, and how can you maximize your return on investment in Airbnb arbitrage (ROI)? In this blog post, we'll explore the ins and outs of Airbnb arbitrage, from understanding its benefits and risks to choosing the right properties, managing your short term rental business effectively, and analyzing your ROI. Get ready to discover how you can ride the wave of Airbnb's success and make the most out of your investment in this exciting market!
---
Get the Official "Free Book Reveals How To Start Your Own Airbnb™ Business Without Owning Any Property" by Brian Page by Clicking Here!
---
Key Takeaways
Understanding Airbnb Arbitrage involves weighing potential profits against risks like legal compliance and market fluctuations.

Maximizing returns from Airbnb arbitrage requires considering factors such as property type, rental agreements, pricing strategy, and analytics tools.

Optimize listings, streamline operations & stay informed on market trends to maximize ROI in Airbnb Arbitrage.
Understanding Airbnb Arbitrage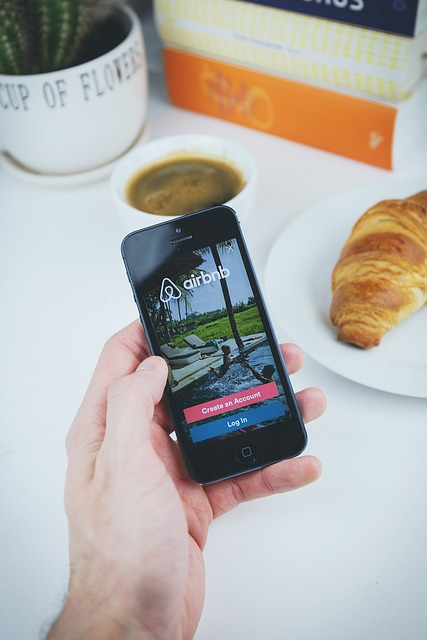 Airbnb arbitrage is a unique investment strategy where individuals rent properties and then sublease them on Airbnb for a profit. This approach has gained popularity among many real estate investors, because it allows for greater flexibility in managing properties and generating passive income. Like any investment, Airbnb arbitrage comes with its fair share of risks and challenges, such as legal compliance and real estate market fluctuations.
Before you dive into this promising venture, consider the balance between profits and potential hazards. In the following sections, we'll delve deeper into the various aspects of Airbnb arbitrage, from its advantages to the potential pitfalls you may encounter along the way.
Benefits of Airbnb Arbitrage
One of the main attractions of Airbnb arbitrage is the potential for higher returns compared to both traditional rental properties and property investments. In high-demand areas, Airbnb rentals can yield significantly higher rental income than traditional rentals. The flexibility in pricing and property management also adds to the appeal of Airbnb arbitrage.
Airbnb arbitrage also has the added benefit of generating passive income. By providing extra services to guests or engaging a property management company, you can create additional rental income potential and streams without having to be actively involved in the day-to-day operations of your Airbnb rental property.
Risks and Challenges
Despite the compelling advantages of Airbnb arbitrage, being cognizant of its risks and challenges is equally important. Legal and regulatory compliance is particularly important, as not adhering to local Airbnb laws can result in severe legal ramifications and substantial fines.
Market fluctuations and the need for effective property management are other challenges to consider. As an Airbnb host, you may face higher expenses, such as, cleaning fees, and restocking fees, to provide an excellent guest experience. These factors, combined with potential market fluctuations, make it essential to carefully evaluate your investment and adopt appropriate strategies to maximize returns and minimize risks.
Choosing the Right Properties for Airbnb Arbitrage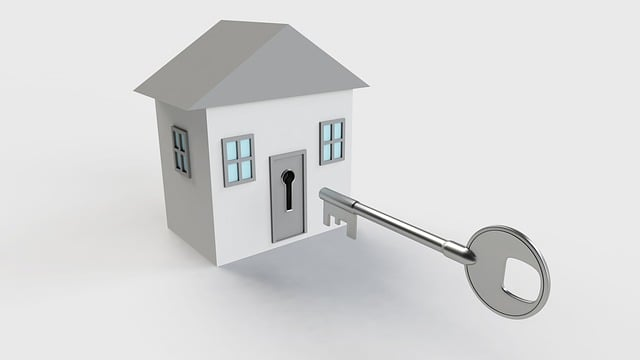 Choosing the appropriate property is a pivotal stage in Airbnb arbitrage, given its direct influence on your returns and legal adherence. To ensure you make a sound investment, it's crucial to consider factors such as location, property type, and rental agreements when choosing a property.
Working with a real estate agent can be a valuable asset in the process of vacation rental property, as they can help you locate optimal Airbnb rental properties, including vacation rental options, and investigate local laws to ensure Airbnb rentals are permitted in the area. By carefully considering these factors, you can maximize your returns while minimizing potential risks in your vacation rental business.
Location
Location plays a pivotal role in the success of your Airbnb arbitrage venture. Properties located near attractions, sights, or major event venues tend to attract more travelers and increase demand for short-term rentals. Additionally, low competition and favorable regulations in the area can contribute to higher returns.
Investigating the local market thoroughly and selecting a location with promising investment prospects is paramount. By focusing on areas with high demand, low competition, and attractive regulations, you can position your Airbnb property for success and maximize your ROI.
Property Type
The kind of investment property you invest in can significantly impact your potential ROI in Airbnb arbitrage. Short and long term rentals and short term rental property, options, such as vacation rental properties and Airbnb properties, cater to specific traveler needs and preferences, including:
Apartments

Condos

Townhouses

Single-family homes
often yield higher returns.
In choosing a property, elements like location, amenities, and market demand are crucial considerations to ensure your investment will draw guests and sustain a steady income stream.
Rental Agreements and Legal Compliance
Maintaining rental agreements and legal compliance is vital in Airbnb arbitrage to avoid hefty fines and potential risks to your investment caused by non-compliance with local laws. It's important to familiarize yourself with the local ordinances and seek permission or lease agreement from the Homeowners' Association (HOA) if your property is a short or long term rental property and located within an apartment building or gated community.
By ensuring your vacation rental platforms house rules and agreements are in line with local regulations and obtaining the necessary permits, you can protect your investment and avoid potential fines and penalties that could hinder your Airbnb arbitrage venture.
Managing Your Airbnb Arbitrage Business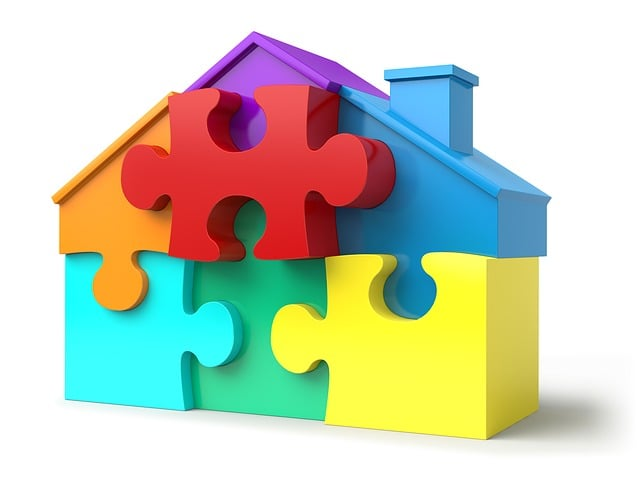 Efficient management of your Airbnb arbitrage venture is vital for optimizing returns and ensuring seamless operations. Here are some essential aspects to consider:
Implementing a strategic pricing plan

Providing an excellent guest experience

Managing your property efficiently

Being aware of potential risks associated with renting out properties on Airbnb
By focusing on these areas, you can run a successful Airbnb business while minimizing potential losses.
We will further explore aspects of managing your Airbnb arbitrage venture, including pricing strategies, guest experience, and property management.
Pricing Strategy
A thoroughly prepared pricing strategy is key to optimizing your returns in Airbnb arbitrage. Taking into account factors such as seasonality, competition, and market demand will help you set competitive prices that attract guests without sacrificing profitability.
To devise a flexible pricing strategy, it's important to consider market trends, holidays, and special events that may impact demand for your property. Adjusting your nightly rate accordingly can help you capitalize on peak seasons and maintain consistent bookings throughout the year.
Guest Experience
Delivering an unforgettable guest experience is vital for sustaining high occupancy rates and garnering positive reviews, subsequently contributing to increased returns. To ensure guests pay a positive experience, focus on creating a welcoming atmosphere, providing amenities, and offering personalized services.
Additionally, to boost your Airbnb arbitrage business, it's essential to:
Ensure that your property is clean and well-maintained

Be responsive to any guest inquiries or requests

Go above and beyond to cater to your guests' needs

Cultivate a loyal customer base

Generate positive word-of-mouth
By following these steps, you can increase the success of your Airbnb arbitrage business.
Property Management
Effective property management is integral to facilitating smooth operations and enhancing returns in Airbnb arbitrage. Whether you choose to self-manage your property or hire a professional property manager, it's important to implement best practices in property management to optimize your ROI.
Some tips for effective property management include automating tasks through software tools, standardizing processes with checklists, and delegating tasks to team members or outsourcing to third-party services. By streamlining your operations, you can improve your overall profitability and ensure the success of your Airbnb arbitrage business.
Analyzing Airbnb Arbitrage Return on Investment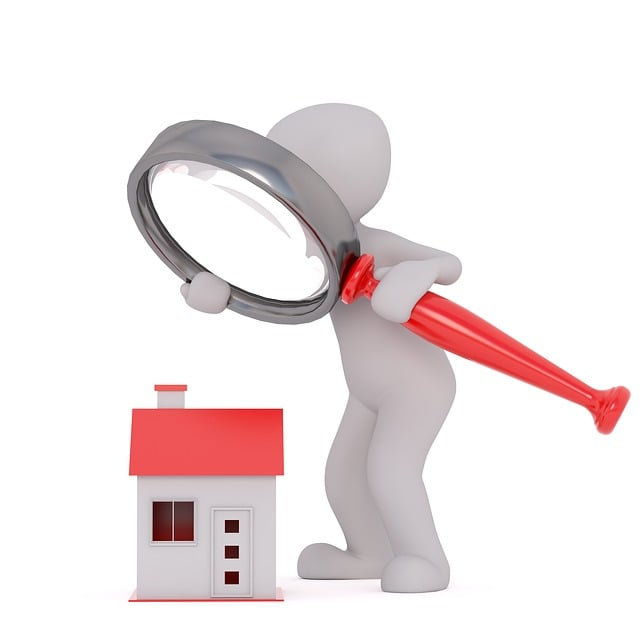 To make well-informed decisions and optimize your returns, analyzing your Airbnb arbitrage ROI using key metrics and analytics tools is indispensable. Understanding metrics such as:
Occupancy rate

Cash flow

Cash on cash return

Cap rate
can help you assess the profitability of your property and identify areas for improvement.
Reliable analytics tools like Mashvisor and AllTheRooms can provide valuable insights into the Airbnb market, enabling you to make data-driven decisions and minimize risks. We will delve deeper into these key metrics and analytical tools in subsequent sections.
Key Metrics
Key metrics for analyzing Airbnb arbitrage ROI include:
Occupancy rate

Cash flow

Cash on cash return

Cap rate
These metrics can help you assess the profitability of your properties and make informed decisions about where to invest, by how much rental income, to price your listings, and how to optimize your operations.
Utilizing tools such as the Mashvisor Airbnb investment calculator can provide valuable insights into these key metrics, allowing you to track your property's performance and make data-driven decisions that maximize your returns.
Utilizing Analytics Tools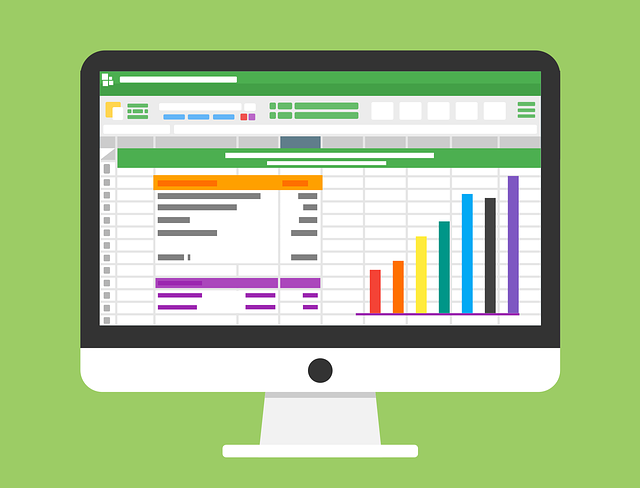 Investing in reliable analytics tools can help you make data-driven decisions, reduce risks, and identify profitable opportunities in Airbnb arbitrage. Platforms like Mashvisor and AllTheRooms offer comprehensive data and insights into the Airbnb market, enabling you to assess the performance of your property and make informed decisions about pricing, operations, and marketing strategies.
By leveraging these analytics tools, you can stay ahead of the competition, adapt to market trends, and maximize your returns in the ever-changing landscape of Airbnb arbitrage.
Tips to Maximize Your Airbnb Arbitrage ROI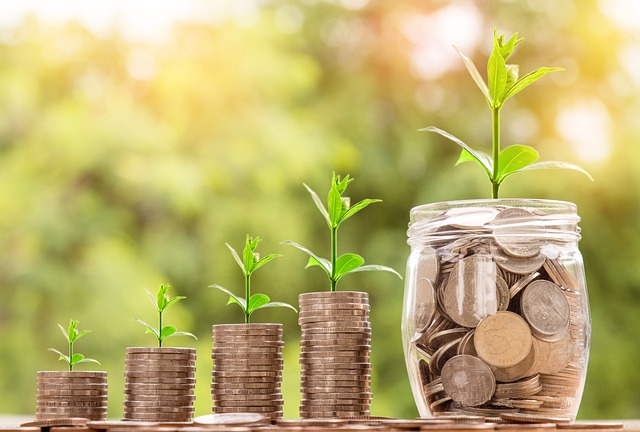 To effectively maximize your Airbnb arbitrage ROI, implementing a range of strategies is crucial, including optimizing your listings, making your operations more efficient, and keeping up with market trends. By focusing on these key areas, you can increase your property's occupancy rate, generate higher rental income, and ultimately maximize your returns.
We will further provide tips on optimizing your listings, making your operations more efficient, and staying updated on market trends to assist you in maximizing your Airbnb arbitrage ROI.
Optimize Listings
Enhancing your listings is vital for drawing in guests and boosting your own rental comps occupancy rate. High-quality photos, detailed information, competitive pricing, and encouraging positive reviews can all contribute to a more appealing listing and ultimately higher returns.
By focusing on creating an attractive and informative listing, you can stand out among the competition and draw in more guests, ultimately maximizing your Airbnb arbitrage ROI.
Streamline Operations
Making your operations more efficient is key to enhancing your overall profitability in Airbnb arbitrage. Automating tasks, standardizing processes, and optimizing pricing and task assignments can all help you run a more efficient and profitable business.
By focusing on these strategies, you can minimize the time and effort required to manage your property, allowing you to focus on identifying new opportunities and maximizing your returns.
Stay Informed on Market Trends
Keeping abreast of market trends, regulations, and emerging opportunities is crucial for adjusting your strategies and optimizing your returns in the dynamic Airbnb market. By keeping an eye on industry developments and leveraging analytics tools, you can identify new opportunities, minimize risks, and maintain a competitive edge in your Airbnb arbitrage business.
Summary
Airbnb arbitrage offers a unique and potentially lucrative investment opportunity, but it requires careful planning, strategic thinking, and effective management to maximize returns. By understanding the benefits and risks, choosing the right properties, managing your business effectively, and analyzing your ROI using key metrics and analytics tools, you can capitalize on the growth of the Airbnb market and make the most of your investment. Now is the time to seize the opportunity and ride the wave of Airbnb's success!
Which Cities Should I Invest in for Airbnb Arbitrage in 2024?
Looking for the best cities for airbnb arbitrage in 2024? Look no further! Identifying profitable opportunities can be tricky, but certain destinations consistently stand out. Consider investing in cities such as Miami, New York, and Los Angeles, known for their strong tourism industries. These cities offer a high potential for short-term rental income and are ideal for individuals seeking fruitful Airbnb arbitrage ventures in the coming years.
Frequently Asked Questions
What is a good ROI for Airbnb?
An optimal return on investment for Airbnb in 2023 is generally in the range of 8%-12%, depending on various factors such as market conditions, property size and type, management strategy, and US housing market trends. These factors can have a significant impact on the return on investment, so it is important to consider them when making decisions about investing in Airbnb. It is also important to keep in mind that the return on investment can vary greatly depending on the market conditions and the strategies used to manage the property
What are the downsides of Airbnb arbitrage?
Airbnb rental arbitrage can be potentially profitable for short term rental properties, but earnings vary from month to month, making cashflow unpredictable. Additionally, it can be hard to find a property owner willing to sublet traditional rental property and higher risk is associated with not owning the property being rented out.
Do you need money to Airbnb arbitrage?
Yes, money is needed for Airbnb arbitrage as there are some monthly fees and some initial costs involved in researching the market and setting up your property. However, there are also benefits such as a low initial investment and no long-term commitments when compared to purchasing a property.
What is Airbnb arbitrage?
Airbnb arbitrage is a strategy of buying and renting properties with the goal of profiting from subleasing them on Airbnb. This strategy involves finding properties that are undervalued and renting them out on Airbnb for a higher price than what was paid for them. It also involves finding properties that are in high demand and renting them out for a profit.
What are the key metrics for analyzing Airbnb arbitrage ROI?
Key metrics for analyzing Airbnb arbitrage ROI include occupancy rate, cash flow, and positive cash flow, on cash return, and cap rate.